THANK YOU FOR SIGNING UP FOR THE STYLE GUIDE
KEEP SCROLLING
FOLLOW THE STEPS ONE, TWO, THREE, et voila!
Let's get your outsides reflecting the brilliance on the insides. Get the guide, listen to the hand-selected podcast episodes, and do the challenge. You're on your way.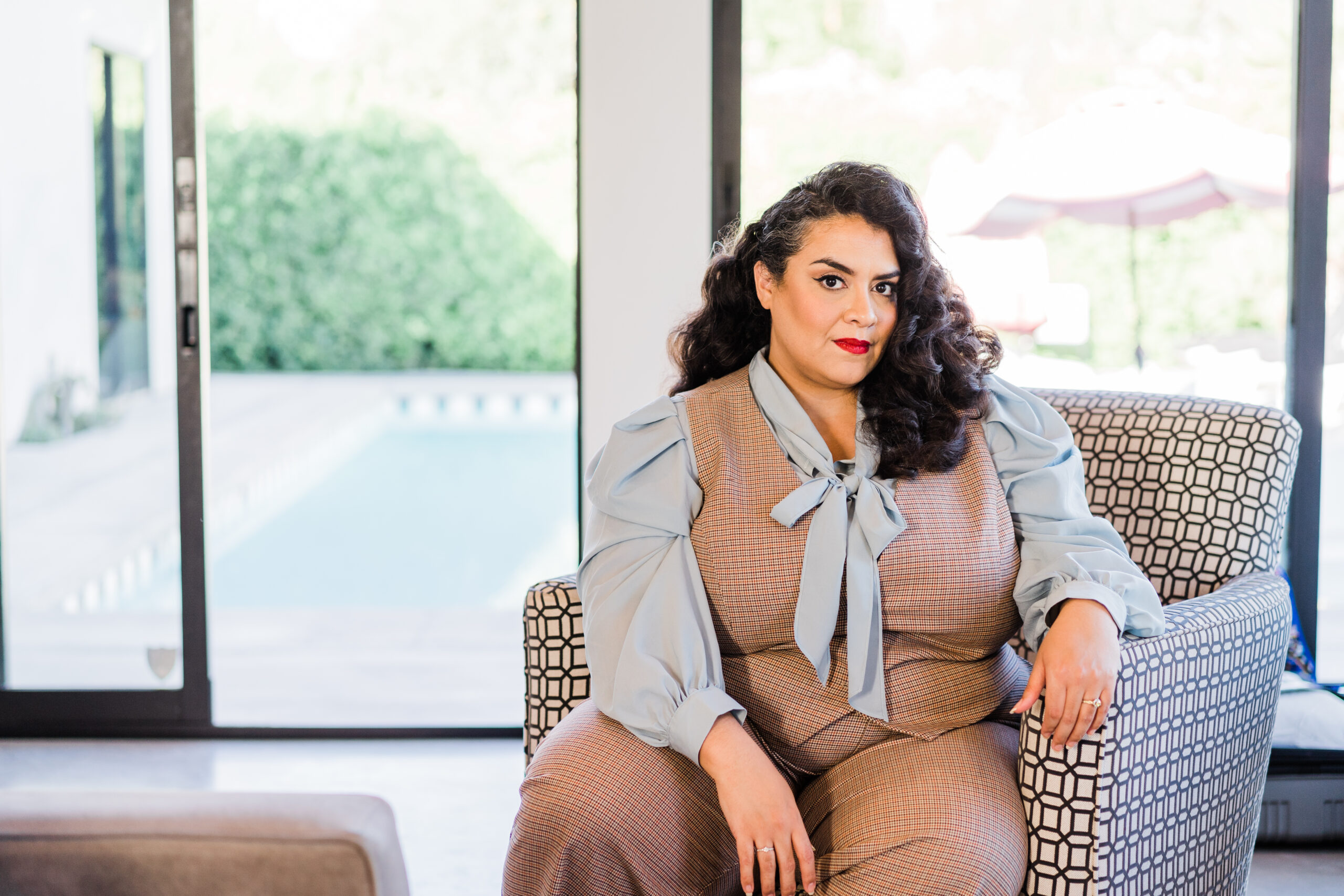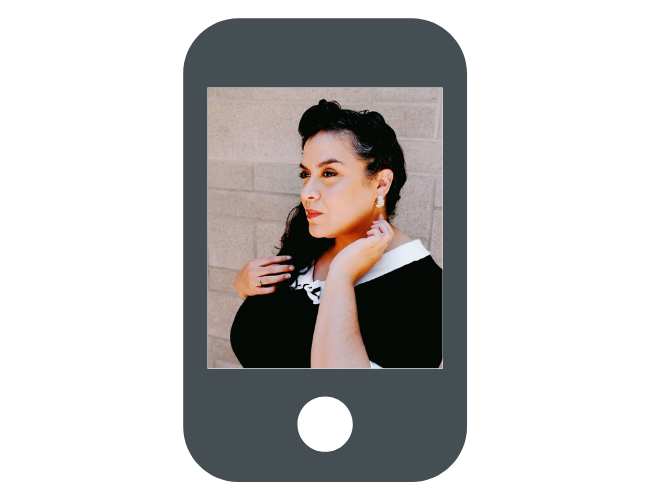 2. Listen to the Style Masterclass Podcast for Daily Encouragement
I would hate for you to miss out on all the fun! Check your spam box and make sure you designate emails as a Safe Sender, or mark it as Not Spam.