Style at Every Age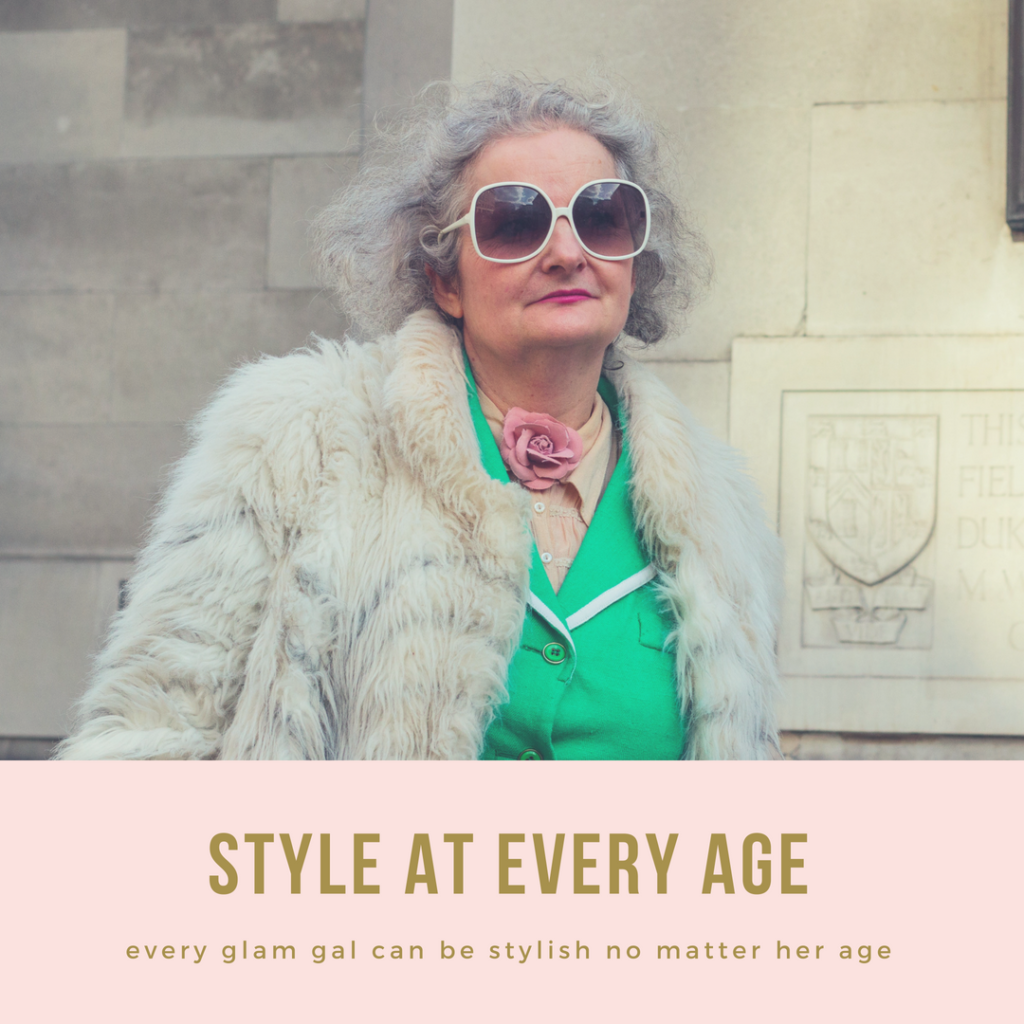 EPISODE RECAP
In this week's episode of the New Glam Gal we discuss:
-The difference between style and fashion according to Coco Chanel
-How you can be stylish at any age
-Women are dressing for themselves
-You get to decide what style means to you
-You get to evolve and renew your style whatever age you happen to be on the calendar
Need some help getting out to the old fashioned mindset that you are too old to wear this or that item? Sign up for a free style session!
Sign up for a Free Style Consult today!
LISTEN TO THE FULL EPISODE
WANT MORE MISS J? CLICK BELOW
Check out my free style course here.
Want to chat? Schedule a free style consult with me here.
LOVE THE SHOW?
Leave me a review on Itunes.
Leave me a review on Spotify.