work with me
get styled
get confident
show up
ready to slay
Confident Women Change the World. Stylish Confident Women Conquer & Slay.
Wherever you are, I am here to guide you on your journey.
The stylish, confident, and fierce version of you is on the other side of the click of a button. See you on the other side my darling.
– Miss J
BECAUSE EVERY WOMAN DESERVES HER OWN PERSONALIZED MAKEOVER STORY
I have a unique approach to defining style that accounts for all of you: the beauty and the brains. I have a method that will teach you how to figure out what you don't want, what you do want, how to define your personal style, and actually start dressing in a way that you will love. You will have an expert beside you every day for 8 weeks guiding you through so that you get a total makeover from the inside out. Style is so much more than just the clothes. After our time together you will never think about yourself or your clothing the same way again.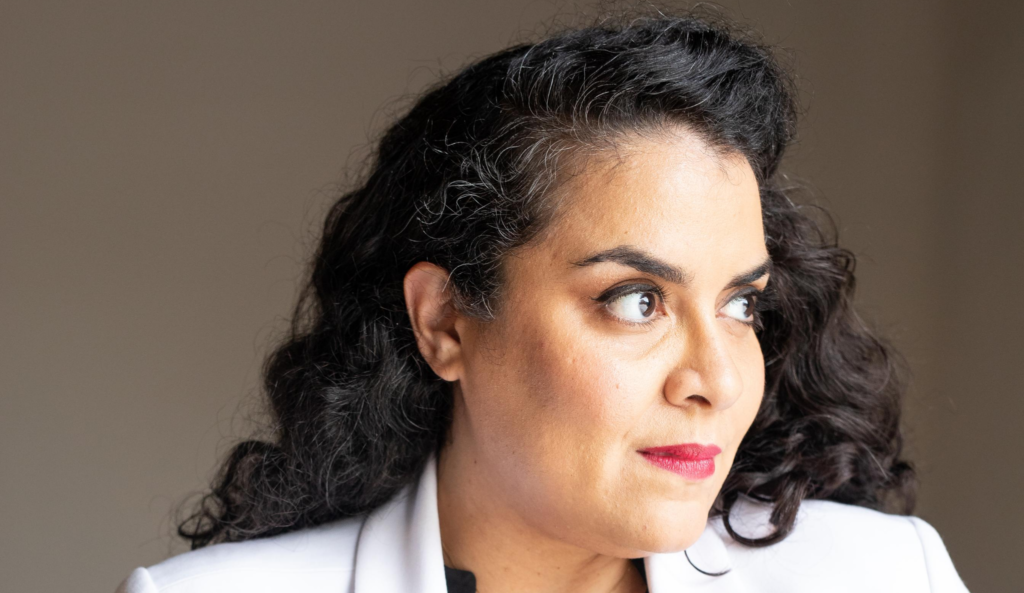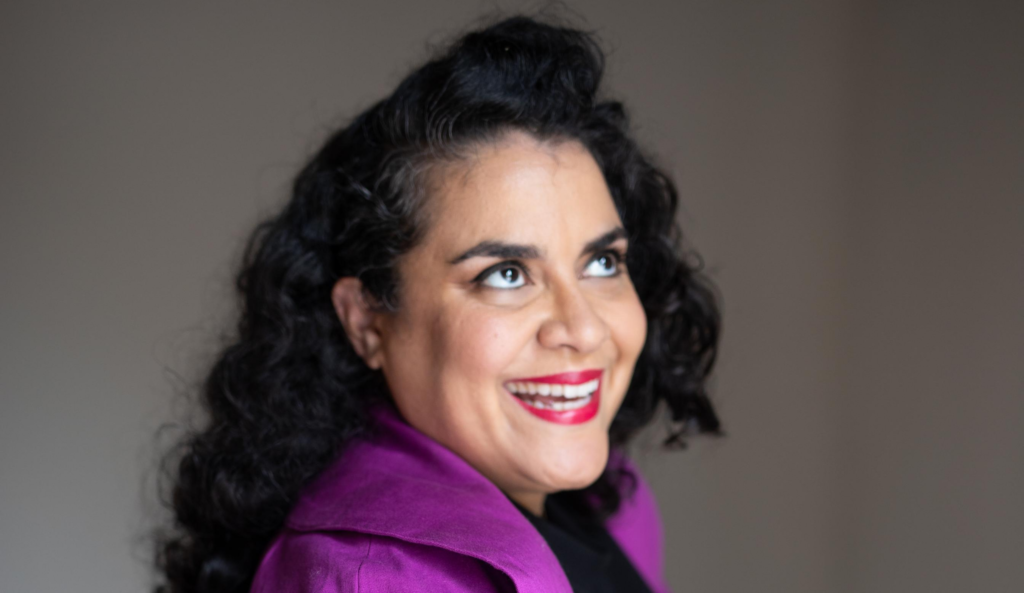 Want website photos that match your style & branding? Don't even know what those are? I've got you boo!
During our time together, you'll know:
What to wear
How to pose to own your curves & your positioning 
How to select the best photos to captivate your audience
So many people get their first impression of you from your website. Make sure you're leaving them speechless. What are you waiting for? Book your Website Styling Shoot now. Make an impression that will last a lifetime.