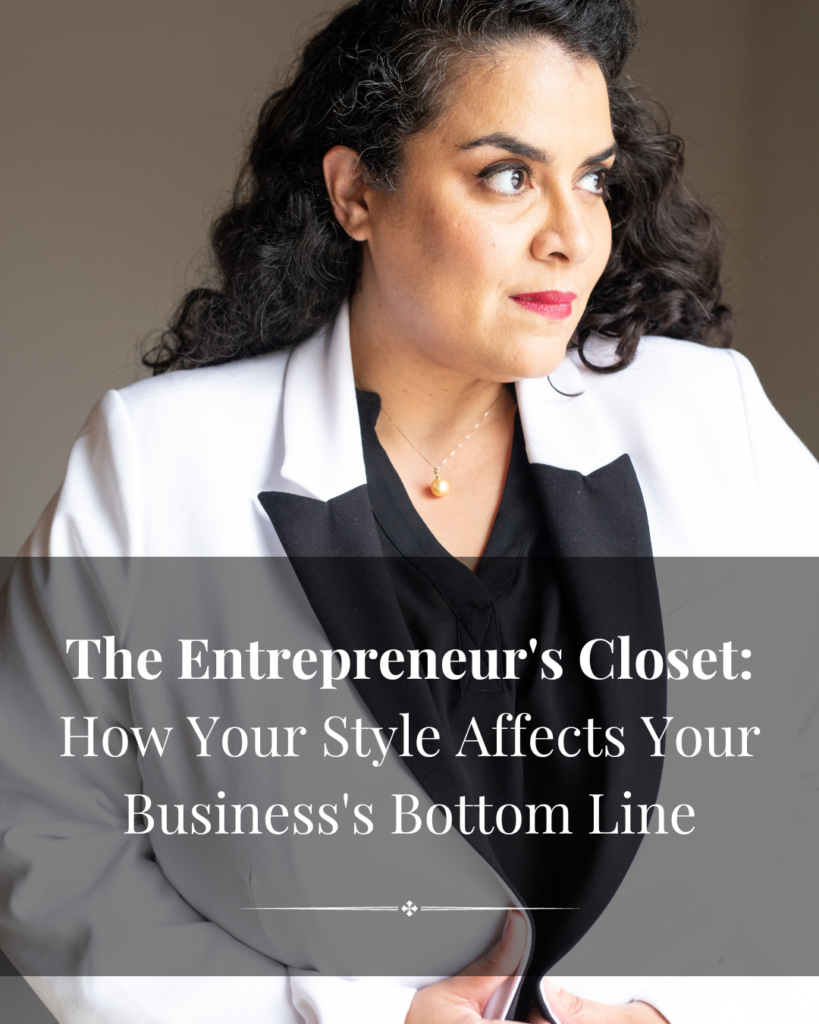 EPISODE RECAP
On this week's episode of the Style Masterclass Podcast we are talking about the entrepreneur's closet, and how it affects your business's bottom line. There's so much more to it than you may realize.
You'll learn:
3 Different types of entrepreneurial journeys
The psychology of style
How dressing for success impacts ALL areas of your business
Let's create your entrepreneur's closet and start dressing for success with authenticity and confidence: https://programs.judithgaton.com/style
LISTEN TO THE FULL EPISODE
WANT MORE MISS J? CLICK BELOW
Ready to start your style journey? Get started with my Curvy Style Guide here.
LOVE THE SHOW?
Leave me a review on Itunes.
Leave me a review on Spotify.