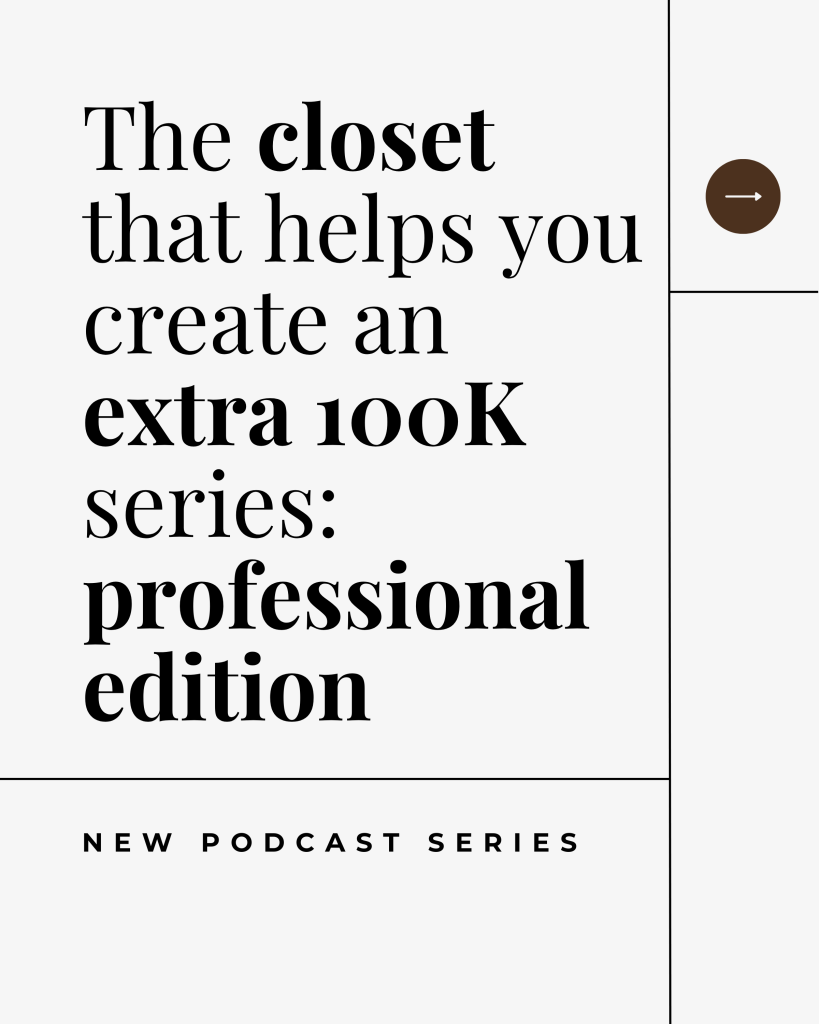 EPISODE RECAP
On this week's episode of the Style Masterclass Podcast we are kicking off our series: the closet that helps you create an extra 100k. Each episode will focus on someone different, in this episode we are focusing on the professional.
You'll learn:
Your closet gives insights into how you're showing up at work
What happens when you strategically invest in your wardrobe
Three things to consider when asking yourself how you're showing up

Let's chat about what this might look like in your own life: https://programs.judithgaton.com/style
LISTEN TO THE FULL EPISODE
WANT MORE MISS J? CLICK BELOW
Ready to start your style journey? Get started with my Curvy Style Guide here.
LOVE THE SHOW?
Leave me a review on Itunes.
Leave me a review on Spotify.