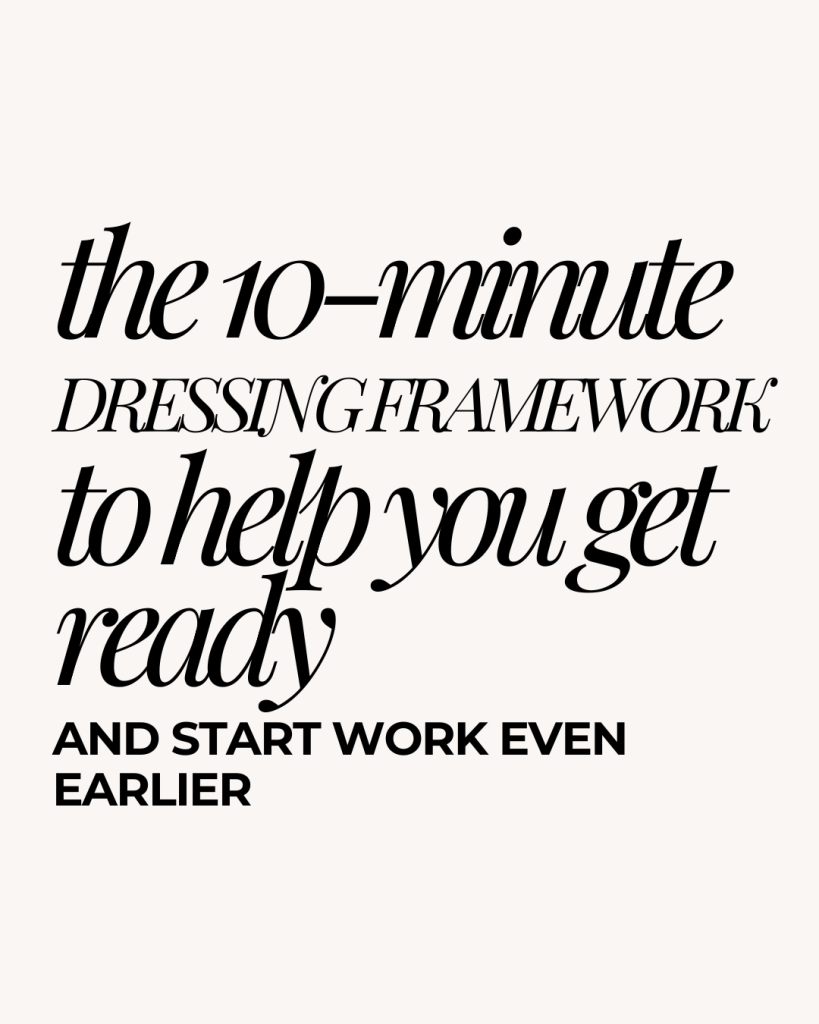 EPISODE RECAP
On this week's episode of the Style Masterclass Podcast I am sharing with you the 10-minute dressing framework I use called the "Daily Defrump" tool.
You'll learn:
What the "Daily Defrump" tool is and how it helps you start work earlier
The power of a well-planned wardrobe
Why getting dressed isn't streamlined or effective for you (and how to change that)
For my entrepreneur listeners: https://programs.judithgaton.com/style
LISTEN TO THE FULL EPISODE
WANT MORE MISS J? CLICK BELOW
Ready to start your style journey? Get started with my Curvy Style Guide here.
LOVE THE SHOW?
Leave me a review on Itunes.
Leave me a review on Spotify.