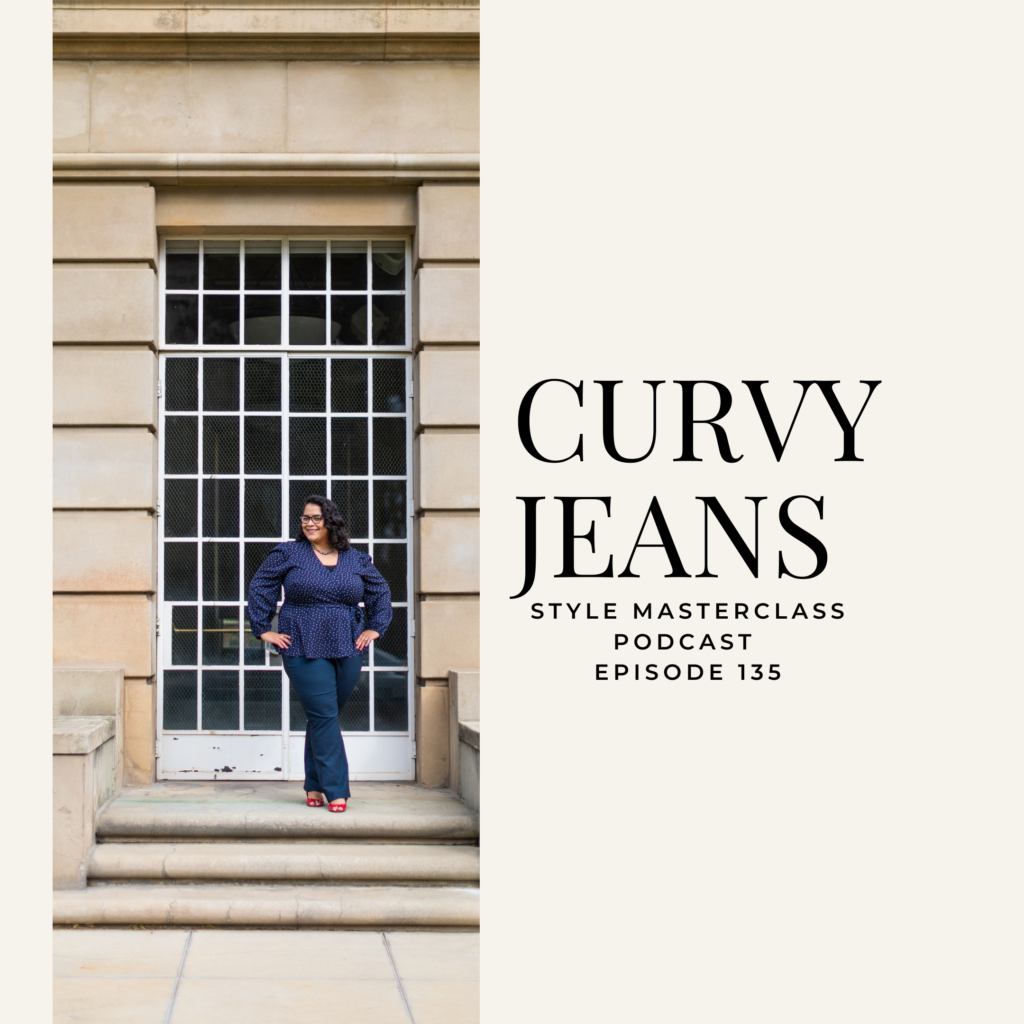 EPISODE RECAP
On this week's episode of the Style Masterclass Podcast, we talk about curvy jeans. I give you three mindset tips for how to shop for jeans, a practical tip for trying on clothes, and my list of go-to curvy jean brands.
This week learn:
The mindset for not only jean shopping, but all shopping excursions
What do we even mean by "curvy jeans?"
Using the Rule of Three
A non-exhaustive list of curvy jean brands
LISTEN TO THE FULL EPISODE
WATCH THE EPISODE ON YOUTUBE
WANT MORE MISS J? CLICK BELOW
Want to chat? Schedule a free style consult with me here.
LOVE THE SHOW?
Leave me a review on Itunes.
Leave me a review on Spotify.