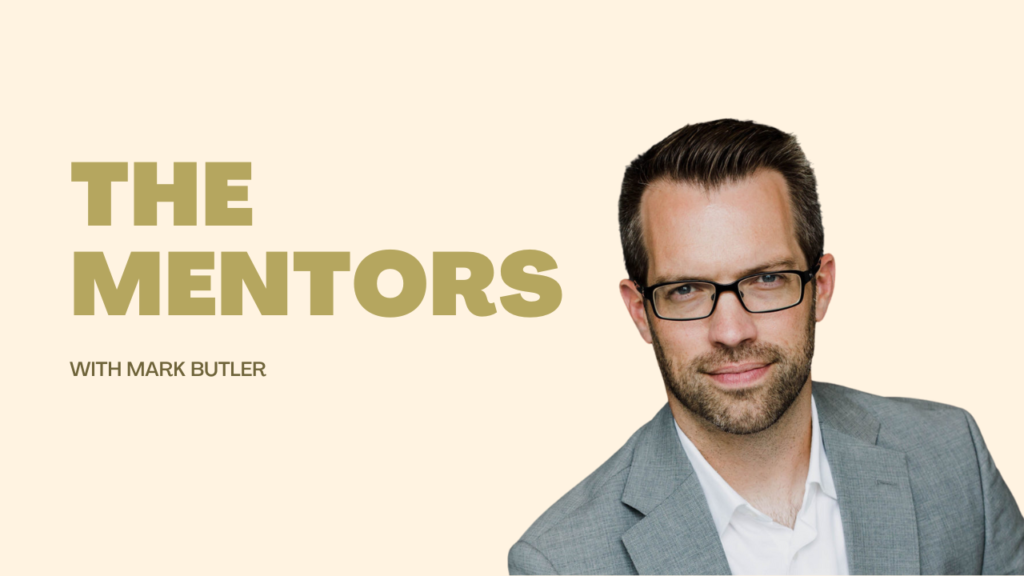 EPISODE RECAP
On this week's episode of the Style Masterclass Podcast, I have a very special guest continuing the Mentor Series. Our guest today is Mark Butler, life & business coach with a bookkeeping service for coaches and freelancers.
You'll learn:
What happens when a client outgrows the mentor
Things to look for in a great mentor
Pros and cons of powerful mentors
Check out Mark Butler's bookkeeping site here
LISTEN TO THE FULL EPISODE
WATCH THE EPISODE ON YOUTUBE
WANT MORE MISS J? CLICK BELOW
Ready to start your style journey? Get started with my Curvy Style Guide here.
LOVE THE SHOW?
Leave me a review on Itunes.
Leave me a review on Spotify.