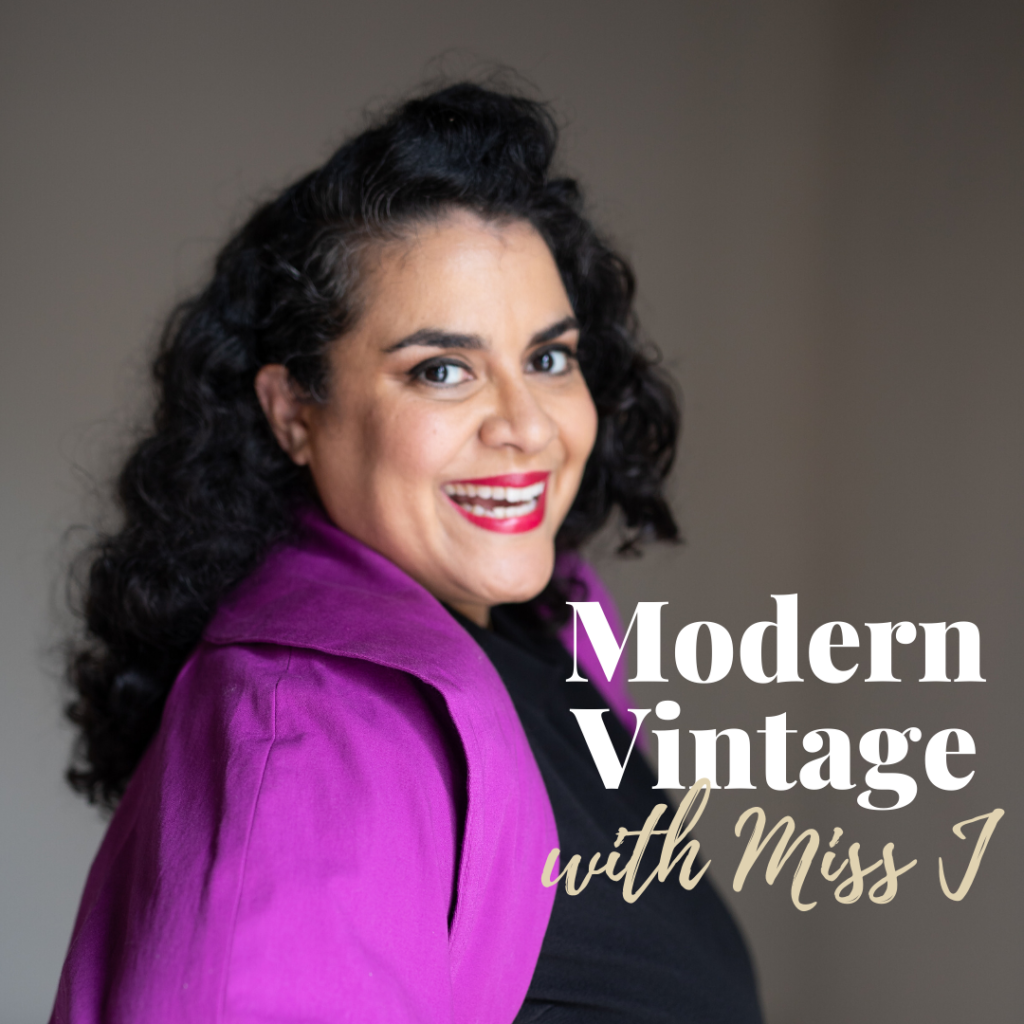 Welcome to the inaugural episode of Modern Vintage with Miss J. The podcast got a makeover and an uplevel. We are no longer new glam gals around here. We are leading ladies. The podcast will explore vintage principles and translating them for modern leading ladies. Think Doris Day meets Beyoncé.
Think a dollop of gumption and a whole lotta moxie.
Think about every time you have admired a movie star from the 40s and 50s and wished you could dress and feel like that. They seemed so chic, beautiful, stylish, confident.
Well, my darling you 100% can look stylish and feel just as confident, while maintaining all of your modern sensibilities.
To learn more go to my free Style Class. Click here.
LISTEN TO THE FULL EPISODE
WANT MORE MISS J? CLICK BELOW
Check out my free style course here.
Want to chat? Schedule a free style consult with me here.
LOVE THE SHOW?
Leave me a review on Itunes.
Leave me a review on Spotify.