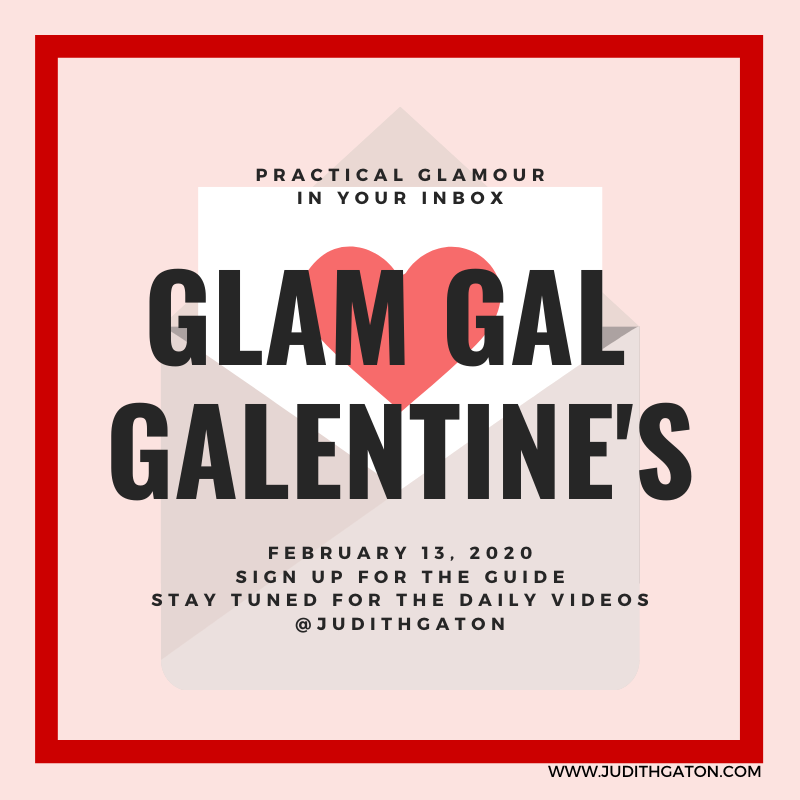 On this week's episode of the New Glam Gal Podcast, we are talking about practical glamour. Practical glamour is the concept that glamour can be easy. It does not have to be a daunting task that takes up a lot of time. It doesn't require you to overhaul your entire getting ready routine.
Learn more about how to up-level your glamour game with everyday practical glamour. Click here to listen to this week's podcast episode or on the player below.
To sign up for the Glam Gal Galentine's Guide, click here.