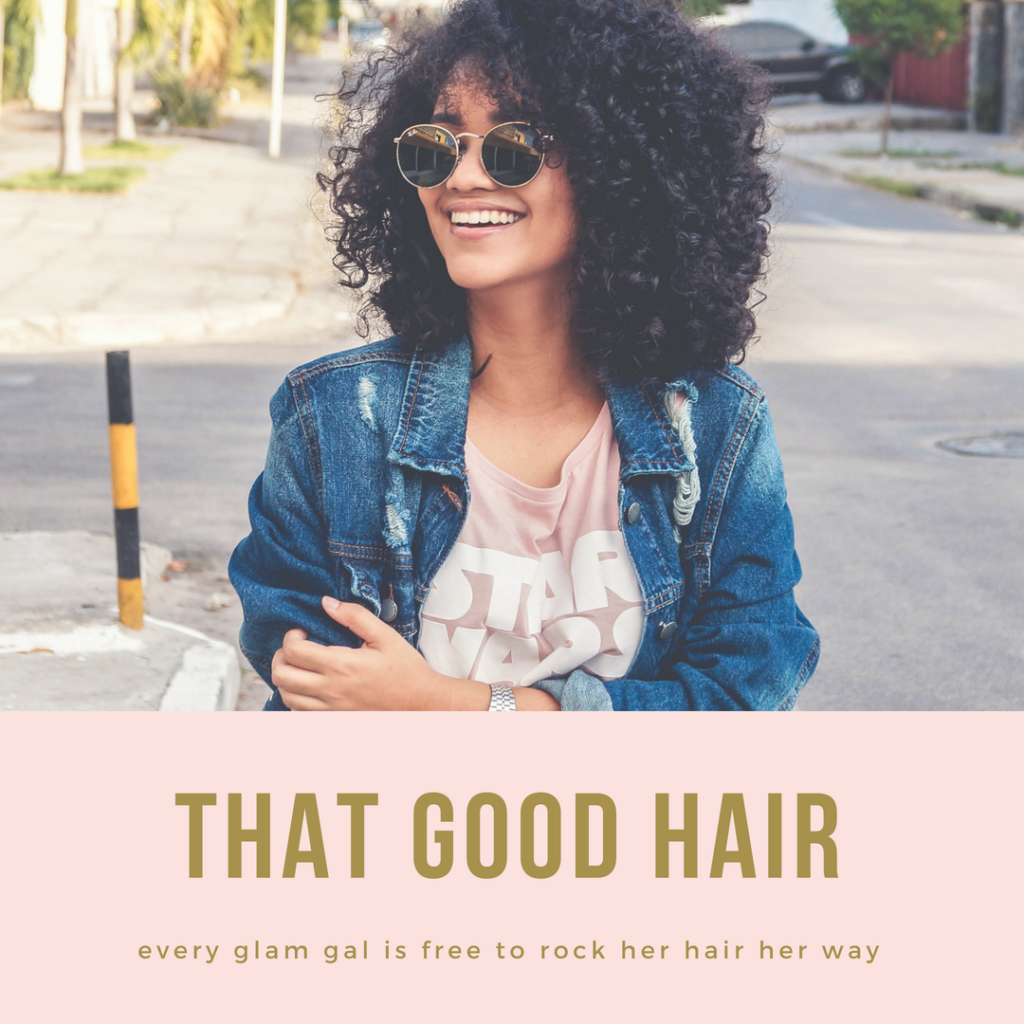 EPISODE RECAP
On this week's episode of the New Glam Gal we discuss:
-How thoughts are offered to us in childhood and carried into adulthood
-Owning every part of our body and deciding for ourselves whether they are good or bad
-How the children in our lives are watching what we do, say, and speak
-Finding a compelling reason for practicing self love
Time to let go of old thoughts about yourself from your past. All hair is good hair and all bodies are good bodies.
If you need help with the thought work, and want to get out of a negative thought loop. Sign up for a free style session! Are you in?
Sign up for a Free Style Consult today!
LISTEN TO THE FULL EPISODE
WANT MORE MISS J? CLICK BELOW
Check out my free style course here.
Want to chat? Schedule a free style consult with me here.
LOVE THE SHOW?
Leave me a review on Itunes.
Leave me a review on Spotify.