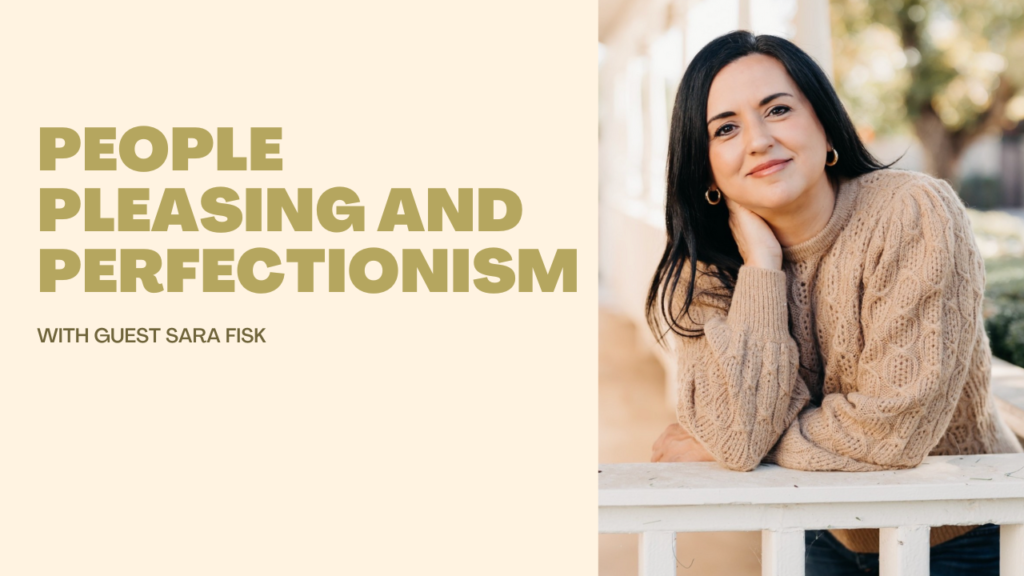 EPISODE RECAP
On this week's episode of the Style Masterclass Podcast, I have my very dear friend on the podcast with me, Sara Fisk. She helps women stop wasting time being stuck in people pleasing and perfectionism.
You'll learn:
Why people pleasing is making you feel exhausted
What to do with the self-bullying voice
What happens when you decide to go after what you deserve
Check out Sarah Fisk's new podcast, the Ex-Good Girl Podcast here.
LISTEN TO THE FULL EPISODE
WATCH THE EPISODE ON YOUTUBE
WANT MORE MISS J? CLICK BELOW
Ready to start your style journey? Get started with my Curvy Style Guide here.
LOVE THE SHOW?
Leave me a review on Itunes.
Leave me a review on Spotify.