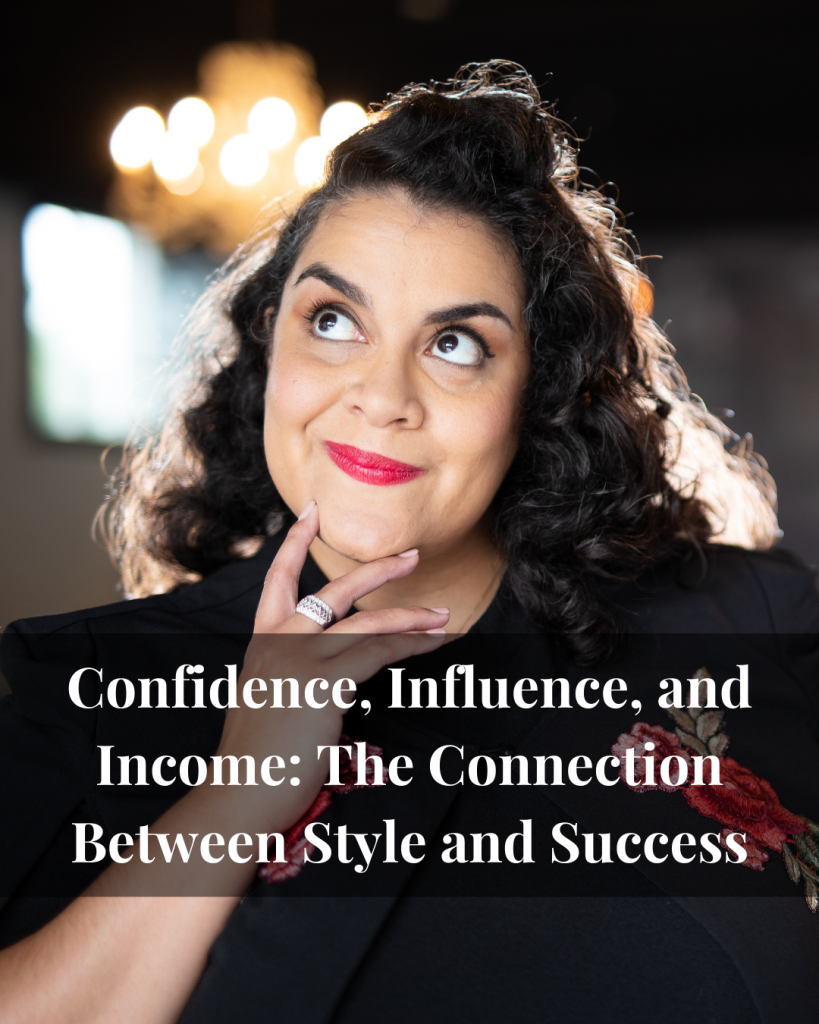 EPISODE RECAP
On this week's episode of the Style Masterclass Podcast we are talking about how style effects your confidence, influence and ultimately your income. When you understand how all of these are intertwined, it can make a huge difference in how you show up in the world.
You'll learn:
Confidence is the foundation and key to getting what you want
Don't let your clothing stand between you and the influence and impact you're capable of
Your style struggle has a solution
Let's get you set up with what you need to show up: https://programs.judithgaton.com/style
LISTEN TO THE FULL EPISODE
WANT MORE MISS J? CLICK BELOW
Ready to start your style journey? Get started with my Curvy Style Guide here.
LOVE THE SHOW?
Leave me a review on Itunes.
Leave me a review on Spotify.