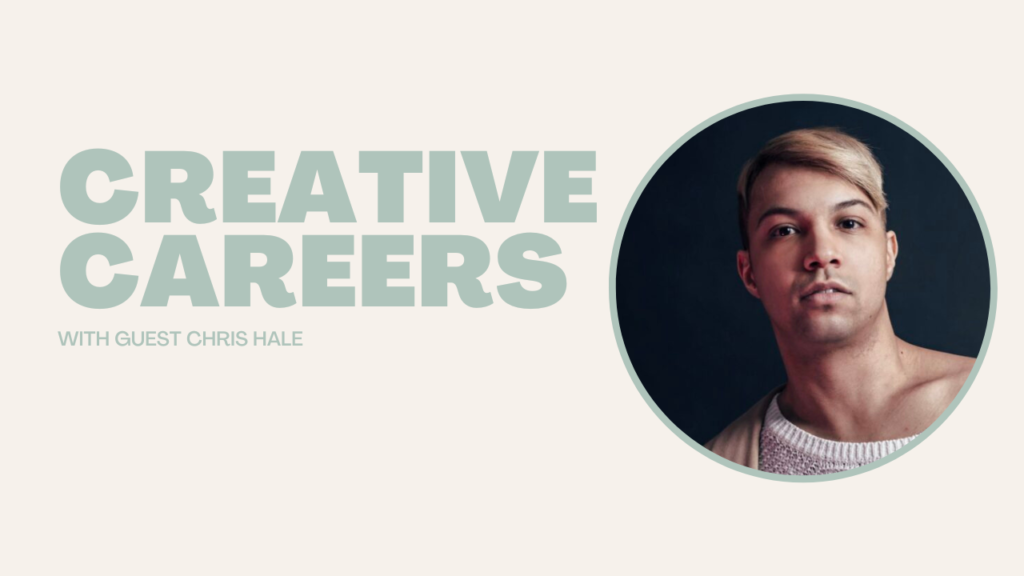 EPISODE RECAP
On this week's episode of the Style Masterclass Podcast, I have a very special guest, Chris Hale. We're continuing out Art month and today we have a fascinating conversation about creatives in their careers, the human experience and so much more.
You'll learn:
The "ticking clock" struggle
What to do with other's opinions about your body (& career)
Art is supposed to be messy

Chris Hale is a coach for creatives and coaches. He has the You Need a Coach B*tch Podcast, which you can check out here. Learn more about Chris: theonlychrishale.com/ or on Instagram @theonlychrishale.
LISTEN TO THE FULL EPISODE
WATCH THE EPISODE ON YOUTUBE
WANT MORE MISS J? CLICK BELOW
Ready to start your style journey? Get started with my Curvy Style Guide here.
LOVE THE SHOW?
Leave me a review on Itunes.
Leave me a review on Spotify.