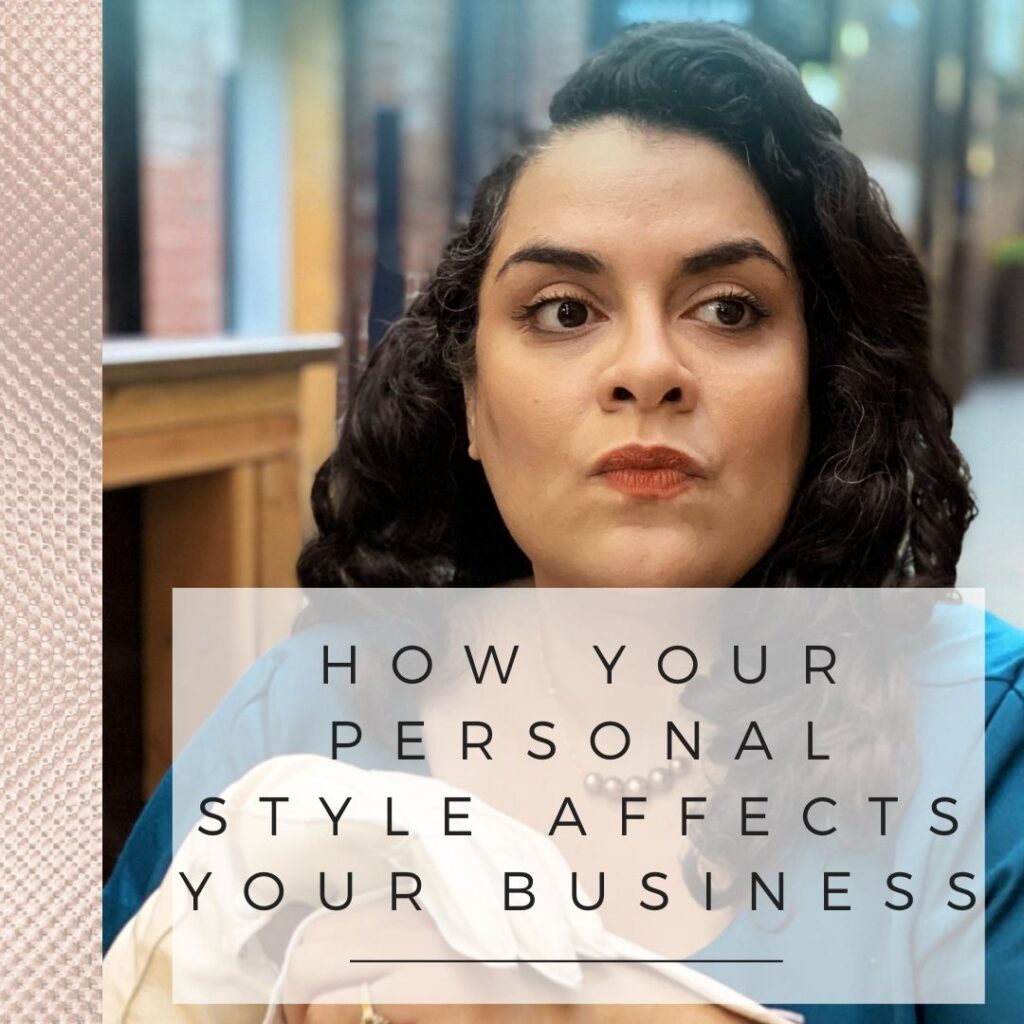 EPISODE RECAP
On this week's episode of Style Masterclass, we talk about how your personal affects your business. Style is so much more than the clothes you wear. It is how you show up to do your work in the world.
1. The business dinner party analogy
2. Why knowing your personal style affects the like, know, and trust factor.
3. How inconsistency erodes like, know, and trust

To learn more about creating style and confidence in your business, click here.
LISTEN TO FULL EPISODE
WANT MORE MISS J? CLICK BELOW
Want to chat? Schedule a free style consult with me here.
LOVE THE SHOW?
Leave me a review on Itunes.
Leave me a review on Spotify.