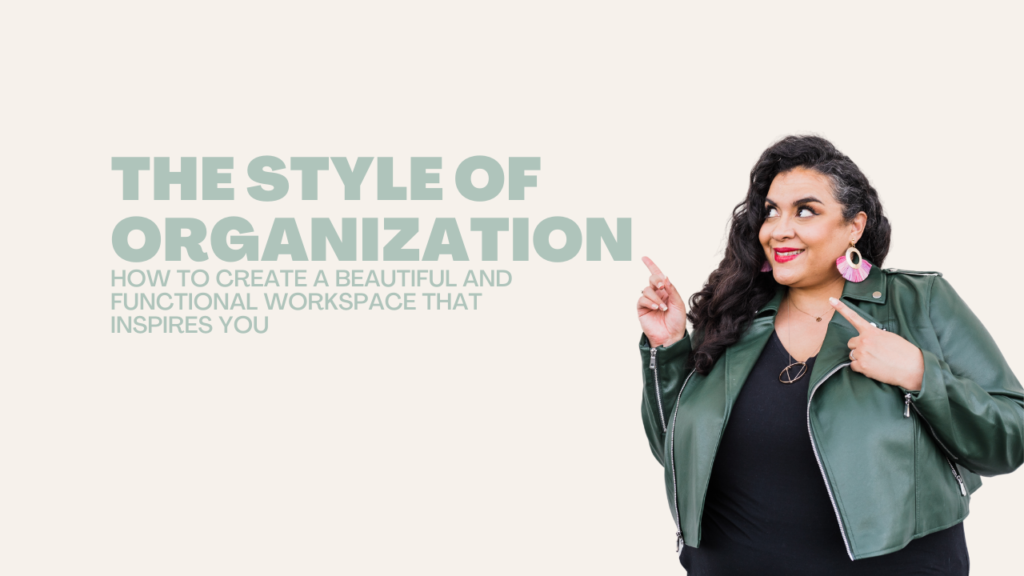 EPISODE RECAP
On this week's episode of the Style Masterclass Podcast, we're talking about how to create a beautiful workspace that's going to actually inspire you. It's HARD to work in a cluttered space, let's fix that.
You'll learn:
Why the clutter is holding you back from feeling inspired
My top 3 tips to keep the clutter down
Why lighting and personal touches matter
Join us for the Declutter-a-thon replay at judithgaton.com/moderncharmschool.
LISTEN TO THE FULL EPISODE
WATCH THE EPISODE ON YOUTUBE
WANT MORE MISS J? CLICK BELOW
Ready to start your style journey? Get started with my Curvy Style Guide here.
LOVE THE SHOW?
Leave me a review on Itunes.
Leave me a review on Spotify.