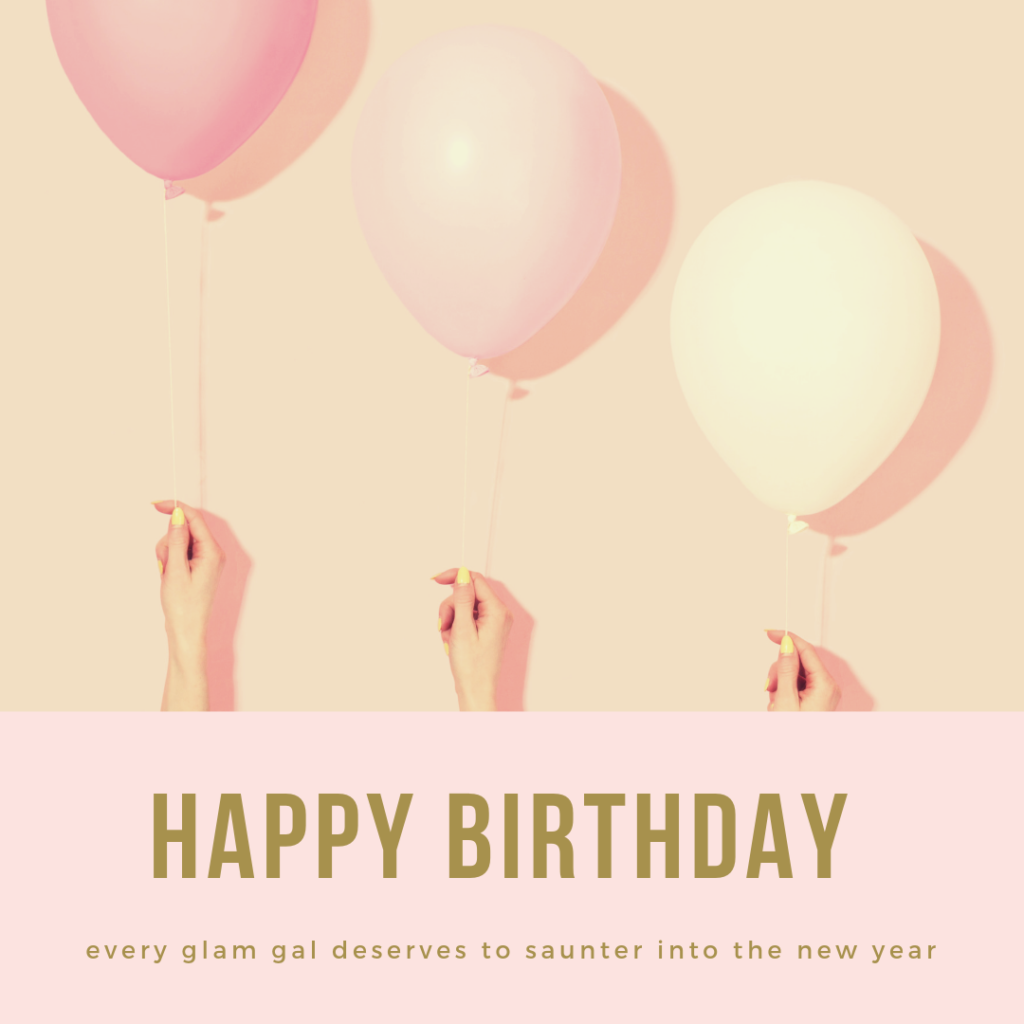 This week's podcast episode is a continuation of our holiday party and Birthday Celebration. Every year I like to stop and reflect on sweet memories and tell stories, especially fashionable tales that feature Saks 5th Avenue and Manhattan. On this week's episode, I share how my best friend and I sauntered into the fur salon and touched all of the mink coats like we owned the place. I want you to walk into the new year, calendar or birth year, just like you own the joint. The future is your property. Own that ish! Stay tuned as we discuss:
The Saks Fifth Avenue Fur Salon
Three powerful questions to ask yourself any new year or milestone
What will you start, stop, and continue this new year?
How can you be the youest you there ever was?
If you want to learn how to take ownership over the upcoming year, start with a free style session. We can work on your confidence and your next year's goals. Personal glam squad anyone?
Sign up for a free style session and learn a new way of showing up in the world that doesn't involve a pouch, jiggle, or a wiggle.
Sign up for a Free Style Session today!
LISTEN TO THE FULL EPISODE
WANT MORE MISS J? CLICK BELOW
Check out my free style course here.
Want to chat? Schedule a free style consult with me here.
LOVE THE SHOW?
Leave me a review on Itunes.
Leave me a review on Spotify.